Mission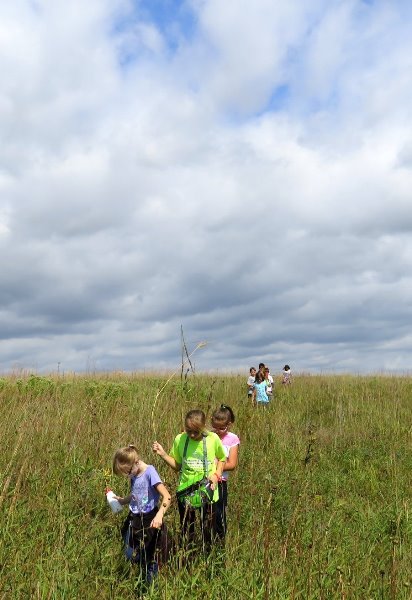 Konza Prairie Biological Station is a 3,487 hectare native tallgrass prairie preserve owned by The Nature Conservancy and Kansas State University and operated as a field research station by the K-State Division of Biology.
The station is dedicated to a three-fold mission of long-term ecological research, education, and prairie conservation. It is a unique outdoor laboratory that provides opportunities for the study of tallgrass prairie ecosystems and for basic biological research on a wide range of taxa and processes.
The station is open to scientists and students from throughout the world. It also serves as a "benchmark" for comparisons with areas that have been affected by human activities, and as an environmental education facility for students and the public.
Konza Prairie is a member of the Organization of Biological Field Stations and the Association of Ecosystem Research Centers, and is a National Science Foundation Long-Term Ecological Research (LTER) site.